A post on the loop may contain an attachment such as a PDF or an image (jpeg/png file). To view the document in full size, please click on the image icon shown at the bottom of the post: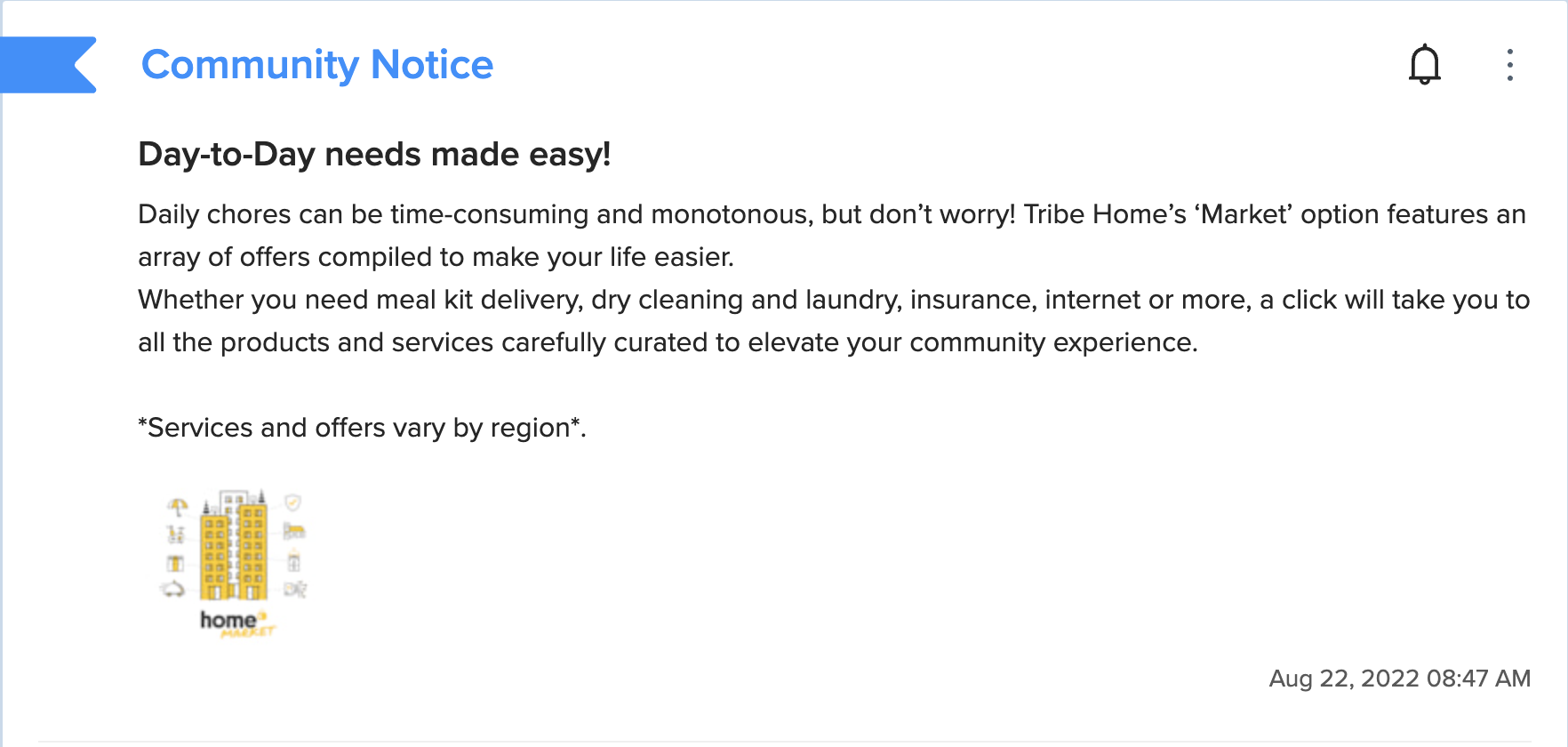 The image will display in full screen. Click the X in the far right menu bar to exit:

If you wish to print the file, you will not be able to perform this function directly out of Tribe Home.
Please download/save the file to your computer first. To do this open the file once again, then right click on the image to activate the menu: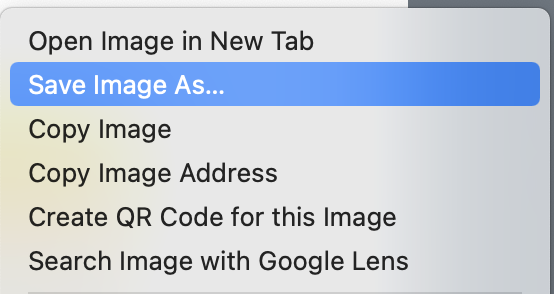 Select 'Save Image As' and a dialog box will appear. Type in a file name, and confirm the location you wish to save the file to your computer under 'Where':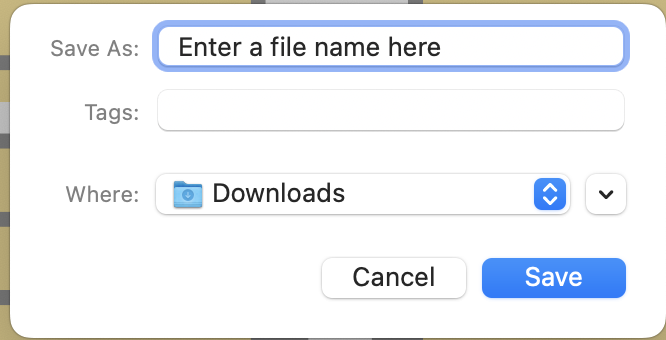 The file will then save to your personal computer.
Locate the file in the designated folder on your computer and click the file to open. If the file has a .PDF extension, you will need a PDF viewer to review the file. If you do not have a PDF viewer app, you can download Adobe Reader for free by clicking here.
Once the file is open, you can the application menu to print the file.
------------------------------------------------------------------------------------------------------
An example of the Preview application when viewing a PNG/JPG image, you can find the Print option under File: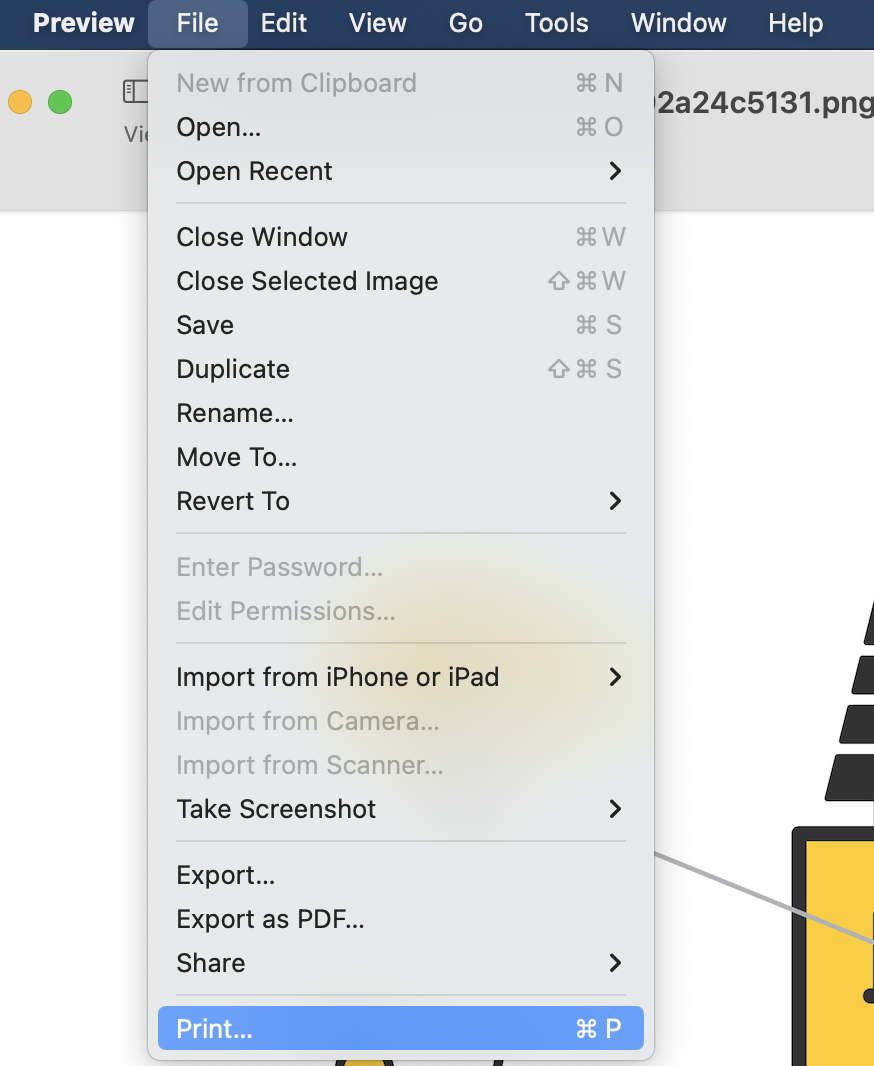 An example of the Adobe Reader application when viewing a PDF file, you can find the print icon at the top of the screen: