For non Apple users, there is a web version of the Customer Care App on the Community Platform. It is not designed to be used to do walkthroughs/inspections with owner but it can be used to for report generation and to capture/edit issues.
To access
Go to app.tribehome.com
Enter your login credentials
Click on 'Customer Care' in the menu on the left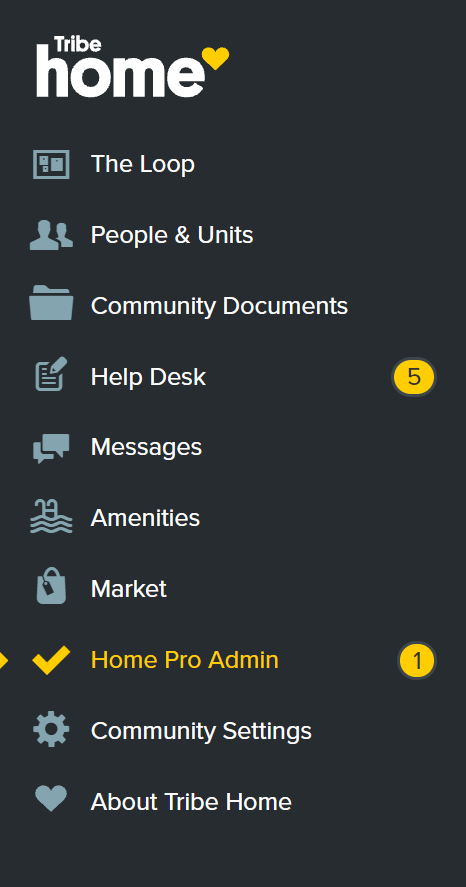 The main screen will show a list of the total deficiencies captured
You can search for deficiencies by issue title, unit number, issue number, and issue description.
The following filtering options are available: Active/archived state, status, floor, inspection name, creator of issue, tags, date range, assignee, and space. Issues can also be sorted by recently updated first, age and unit number.
Use the Generate report button to create custom reports based on the filters applied, reports can be CSV or PDF. CSV reports will generated and saved on the device, while PDF reports are generated and sent to the signed users email.