The Tribe Home Community Platform currently support four web browser and unfortunately Internet Explorer is no longer compatible with our platform. If the Tribe Home invitation opens up in Internet Explorer, we recommend that you switch your default browser to Chrome, Safari, Firefox or Edge to allow you to setup and access your Tribe Home account.
Don't have one of the other web browsers already installed? Click here to visit our browser download page. Simply click on the preferred browser icon and follow the instructions.
Once you have Chrome, Safari, Firefox or Edge installed on your computer, don't forget to update your system so it becomes your default browser. Instructions are below:
If you have a Mac.
In Windows, see below:
For Google Chrome:
1) Open Chrome
2) Click on the 3 vertical dots on the top right hand of the browser and select settings

3) Select 'Default Browser' in the left menu and then press the Make Default button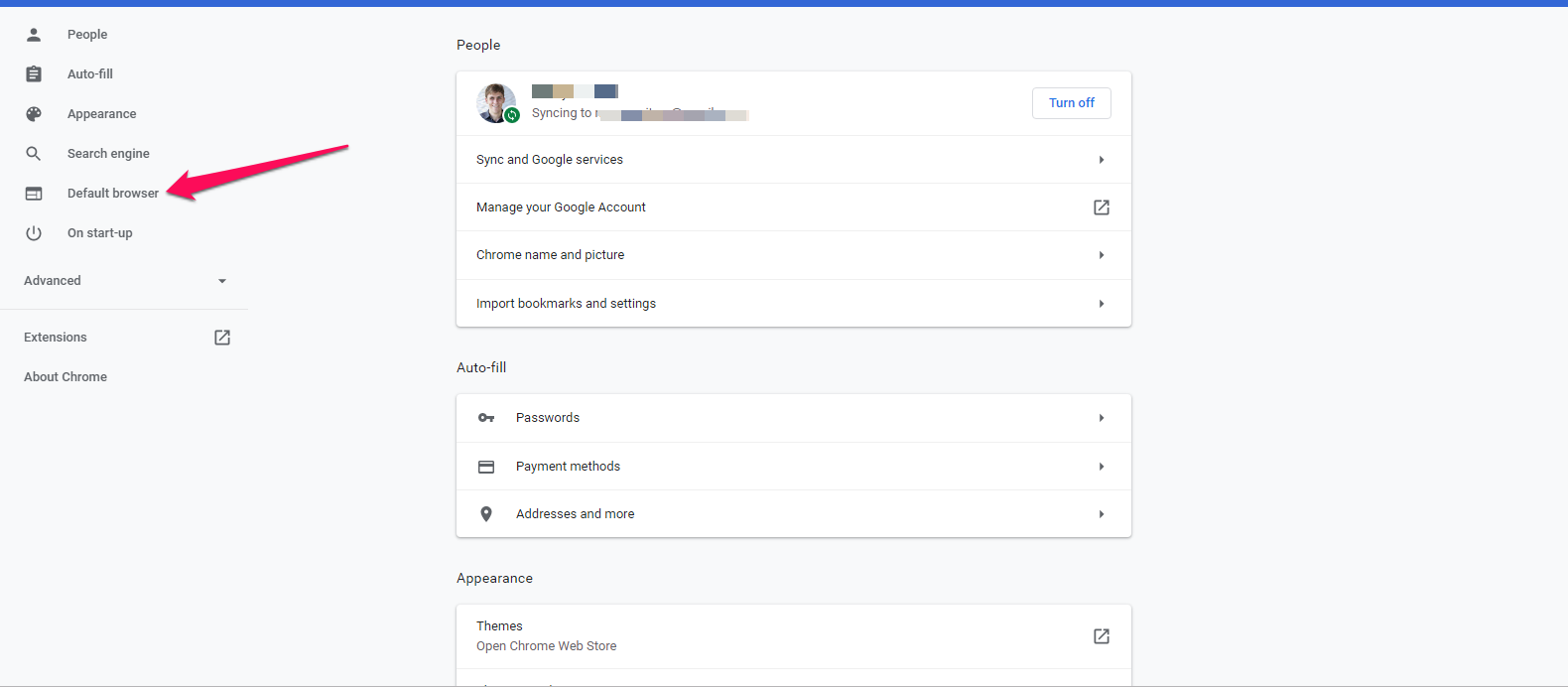 If done correctly the following message will be displayed

For Firefox
The steps below indicate how to make Firefox your default browser.
Click the menu button

and choose

.
In the

panel, click

.

The Set Default Programs window will open.
In the Set Default Programs window, select

from the list of programs on the left and click

. Then click

to close the window.
One you have setup the browser of your choice as your default browser, you can finish the setup up of your Tribe Home account by clicking the 'Accept Invitation' Button/Link in the email invitation sent by your community administrator (Accepting your invitation to join Tribe Home).