Residents are required to submit a Request if they need to have their full name updated on their profiles. Administrators can review these requests and make the appropriate changes in order to preserve the community's records and data integrity.
Please note that this functionality is only available in the web version of Tribe Home and cannot be done on the iPhone app. Please go to https://app.tribehome.com/login using any web browser and follow the steps below.
Submitting an Update Full Name Request
Click View Profile on the bottom left of your screen (below left navigation pane).
Select Edit Profile
Click the blue box with a pencil icon to open the Update Name dialogue box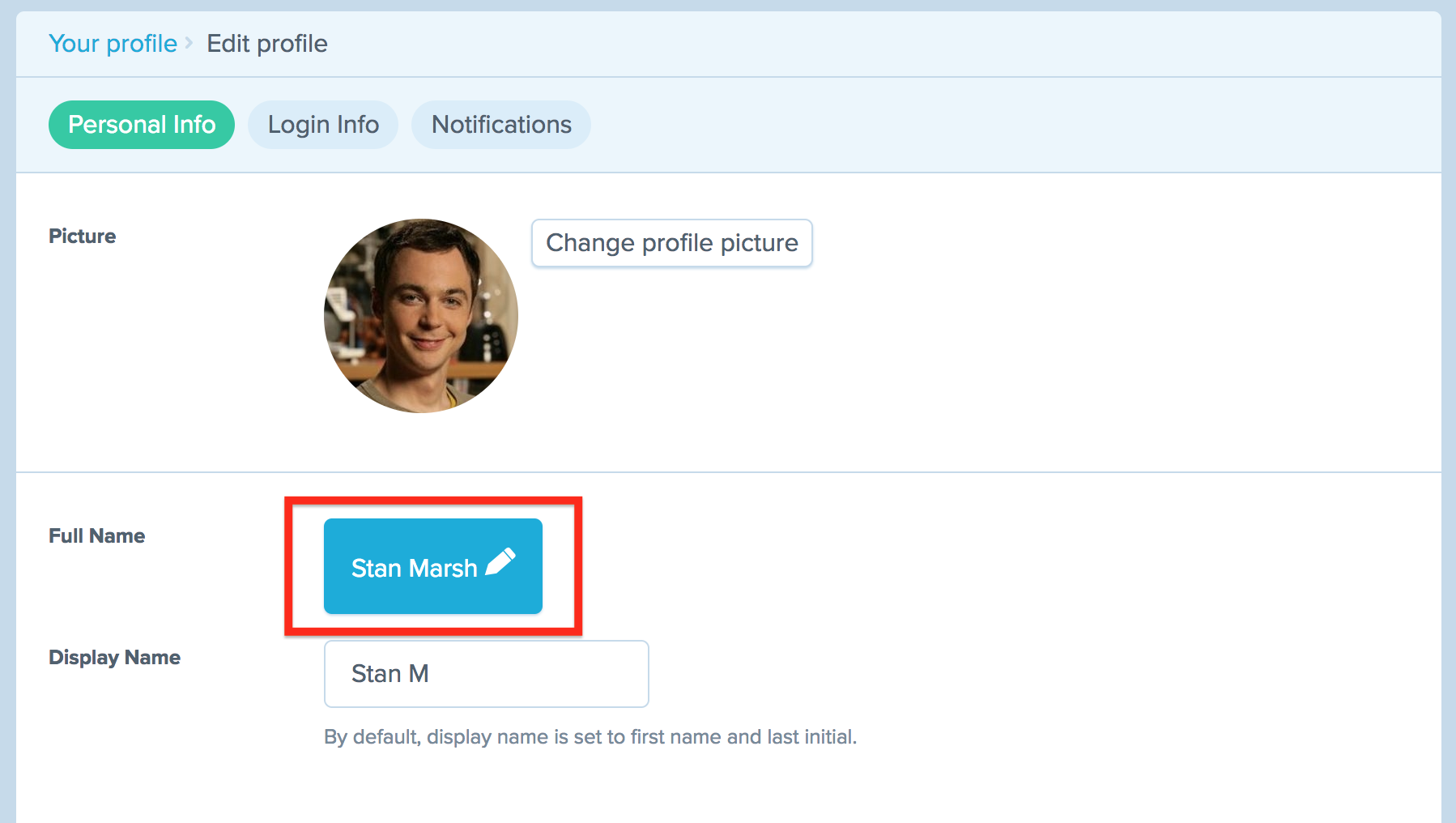 Enter your correct first name, middle name and last name in the text boxes and attach a picture or document indicating your correct full name (Driver's License for example).
Click Submit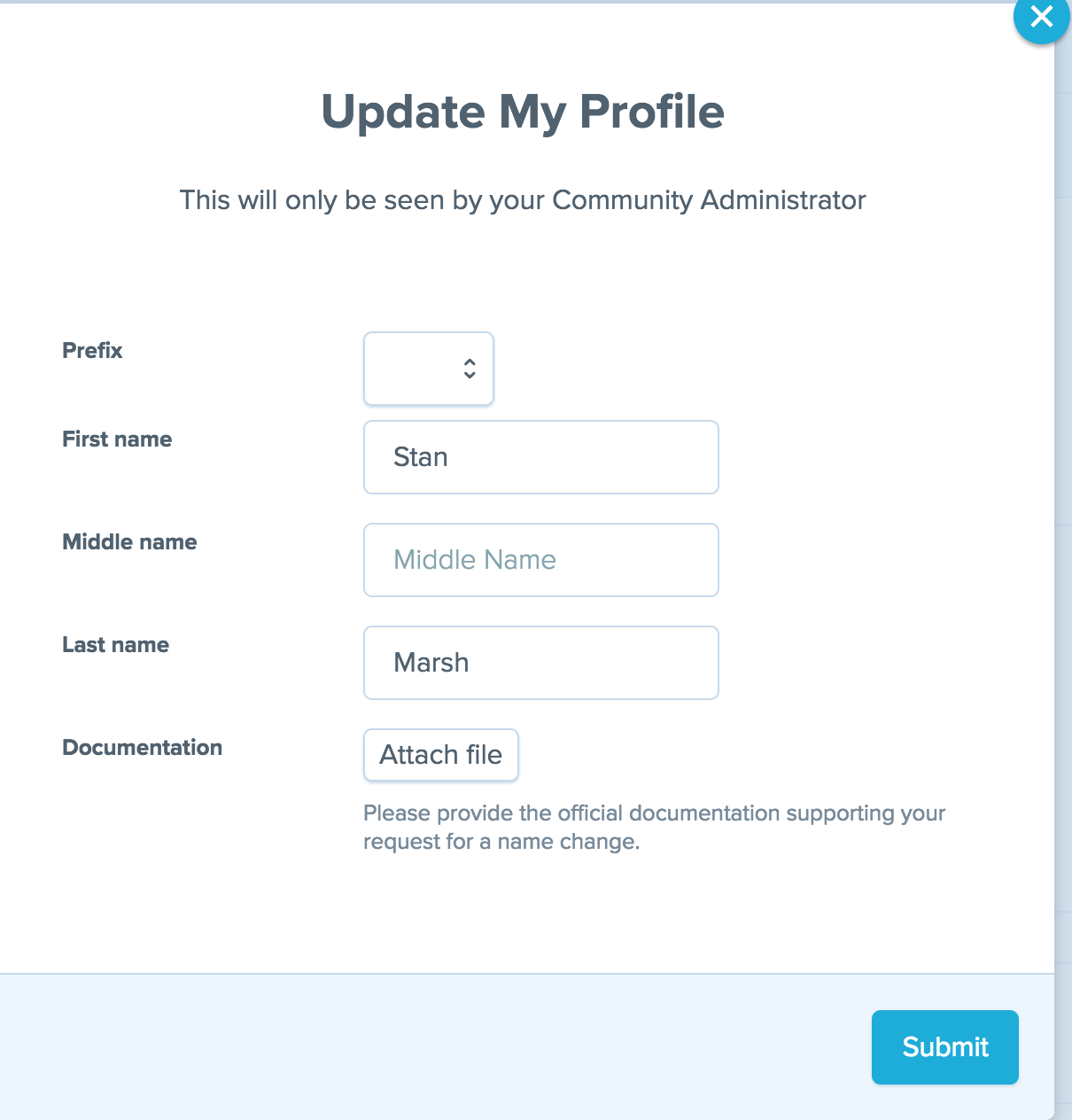 Reviewing the Update Full Name Submission
An administrator can review submissions for a resident's full name update by visiting the Help Desk
The tickets will be titled Update Full Name
Select the ticket to review
If the appropriate documentation has been received, click Approve. The resident's name will automatically update on their profile and the ticket will close.
If further information is required before approval, the administrator can choose to add a reply within the ticket.
The requestor will receive a notification of the reply and can respond accordingly.
Once the ticket has been approved or denied, the action cannot be undone. A new request will have to be submitted.