Email addresses can only be updated by the account holder.
Community administrators such as Council Members, Board Members and Property Managers are unable to change this information on your behalf.
Note: Email address changes can only be made using a web browser at https://app.tribehome.com/login. It cannot be updated using the iOS companion app.

Updating Your Email Address
(1) Login into your account at https://app.tribehome.com/login using your email and password.
(2) On smaller screens click the sandwich icon to expand and show the menu (skip this step if the menu is already shown)

(3) Click View Profile below the left menu items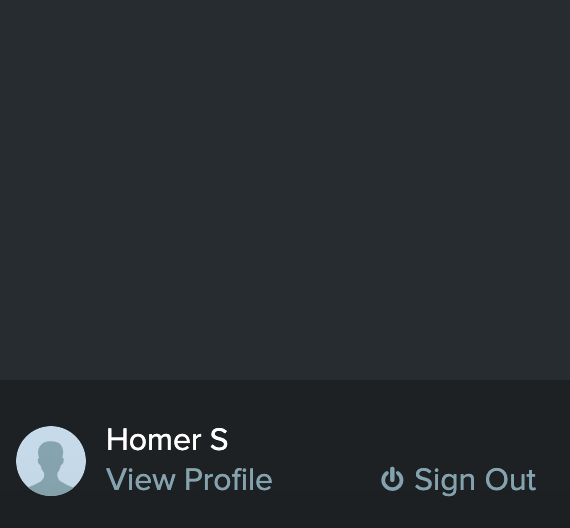 (4) Click Edit profile on your profile page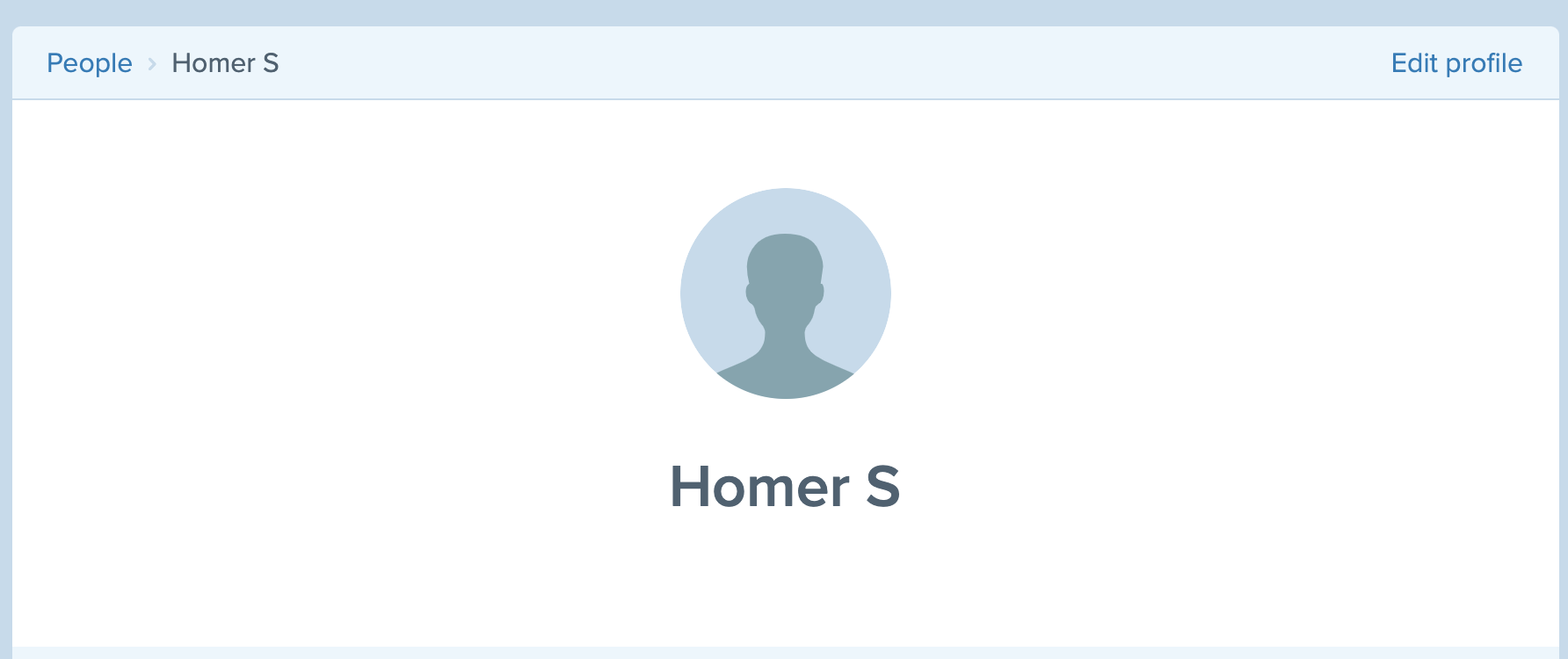 (5) In the Edit profile screen, click Login Info
(6) Type in your updated email address and click Save
Optional: Choose Display in community if you'd like other residents to see your email address.

(7) A verification email will be sent to your new email, click the Confirm Now button in the verification email to update the email address associated with your Tribe Home account.