Updating your profile information
You can fill out your profile information by clicking View Profile at the bottom of the left navigation pane: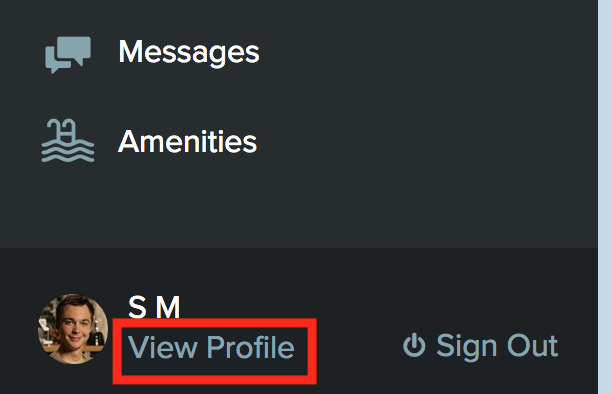 From there, click on the Edit Profile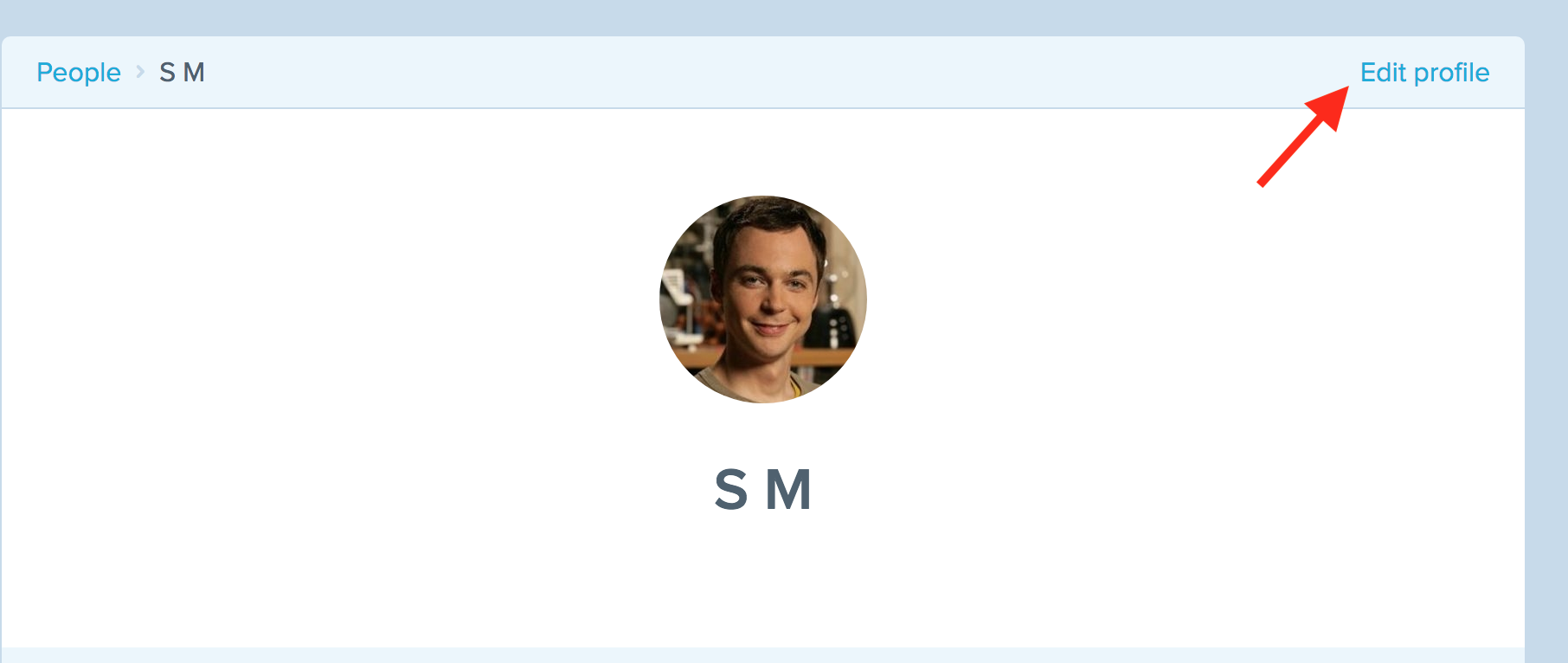 There are 3 sections in the Edit Profile Section: Personal Info, Login Info, and Notifications

Edit Personal Info
The following information can be add/changed in the personal info section:
Profile Picture - Add or change it here
Display Name - This is the name that will appear to other residents in the community.  Your Full name can only be updated by an Admin user but it will not displayed to other residents.
About Me - Tell others a little about yourself like your hobbies and interests
Phone - Add your phone number so Admin members have a record of it.  You can choose to display it to other residents in the community or keep it private.
Mailing Address - For non-resident owners, enter an optional address here if you wish to receive Council correspondence and documents to an address different from the one within the community. 
Edit Login Info
You can update the Email (Updating Your Email Address) and Password for you account here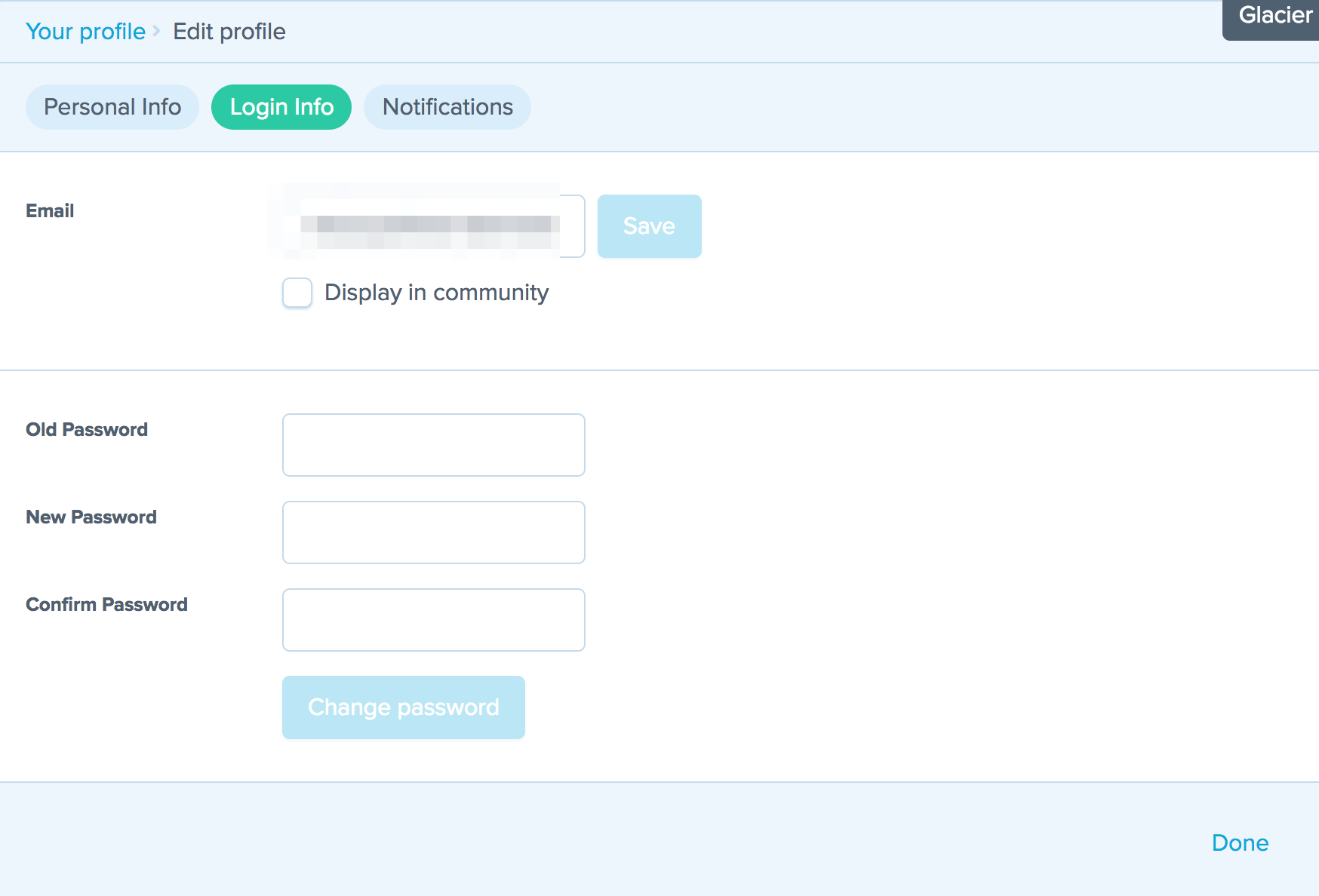 Edit Email Notification Settings
You can set your email notification preferences here. See Change Email notifications preferences