People come and go from your community and it's important to keep your list of people up-to-date.
Removing people from your community is important to maintain accurate resident lists as well as keeping your Tribe Home community private.
Removing a Resident from Tribe Home
To begin, locate the person's profile by clicking People & Units in the left menu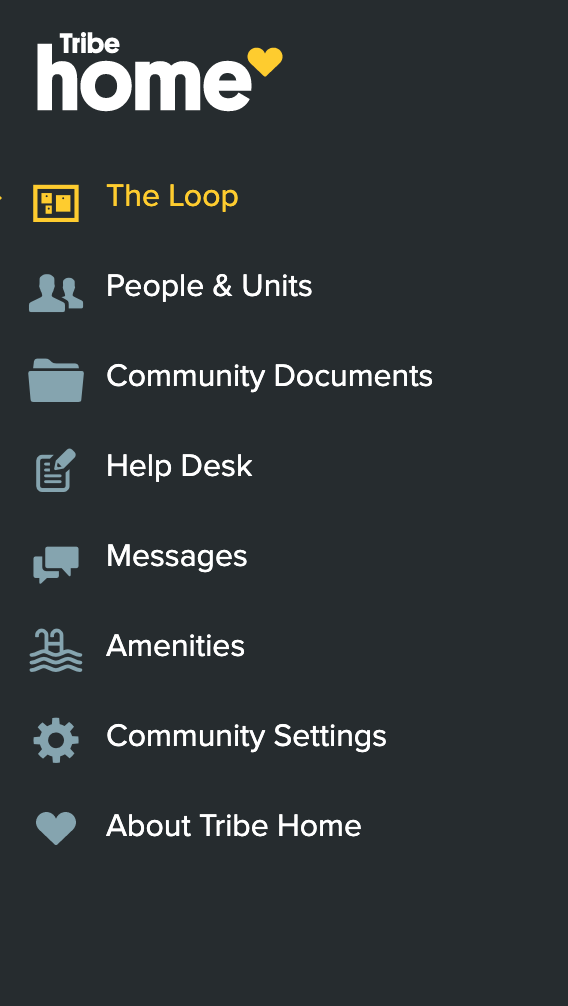 Locate the person you would like to remove by searching their name.

Access their profile by clicking on their name shown in blue

Click Edit roles in the Roles section of their profile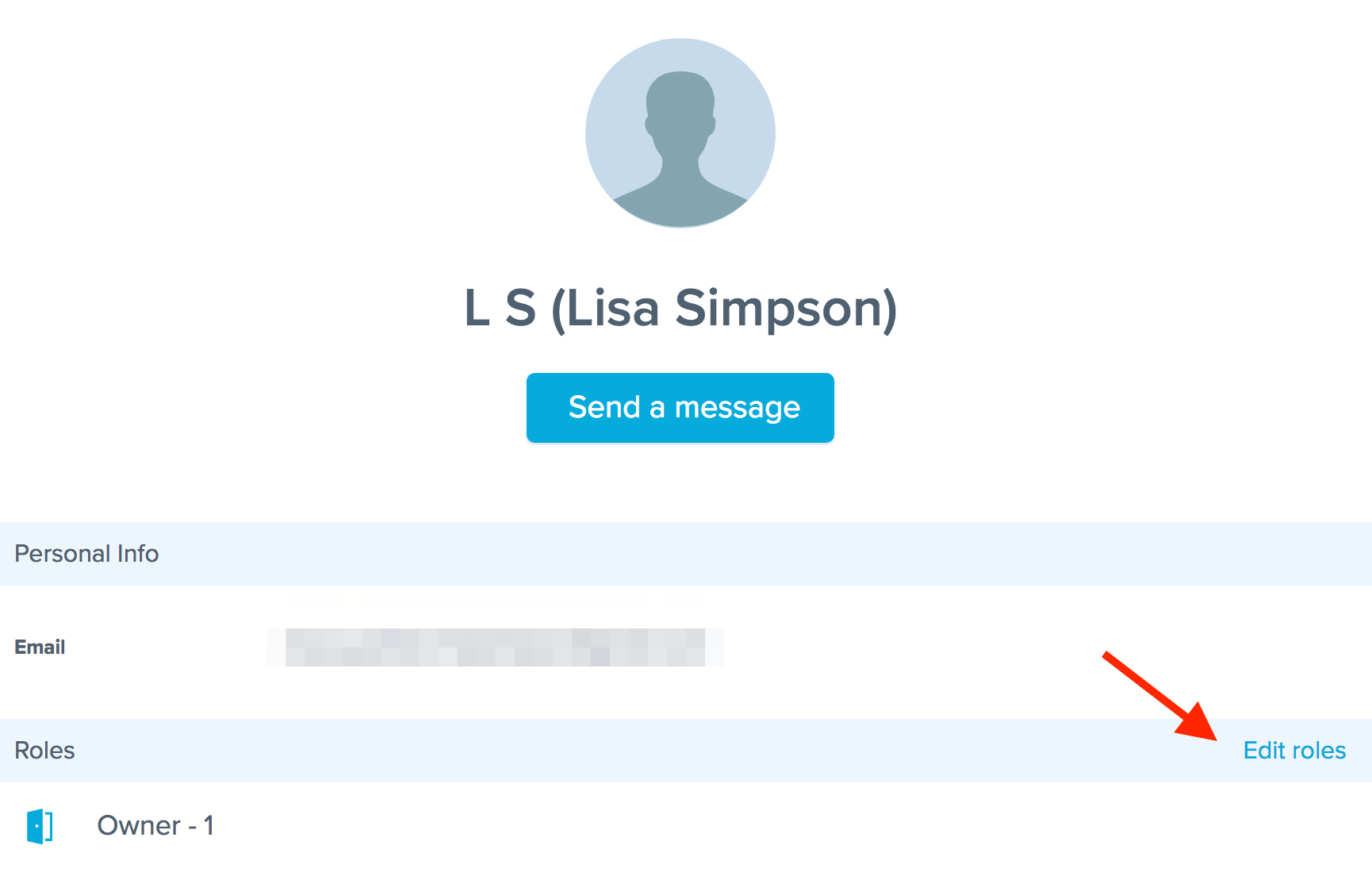 Click Remove (resident name) from the community
If the person you are removing is an Administrator (Property Manager, Council Member, Admin, etc.) and are currently assigned Help Desk tickets, the system will prompt you to reassign the tickets to another individual:


If the tickets are to be managed by another individual, you must remove Tribe Home Support Concierge and replace it with another Administrator of that community. Tribe Home Support is set up as a default however they do not manage Tribe Home Help Desk Tickets.
Click Reassign all items when the person is displayed in the assignee box. Tribe Home will update all of the existing Help Desk tickets and proceed to remove the person you have requested.
Otherwise, you can select Skip & leave items unassigned.
Residents: If you no longer live in the building and would like to delete your account from Tribe Home, please contact your community administrator (property manager or council/board member) through the Messages section and request that you be removed.