My Home is a section Tribe Home that is only visible to an Owner role.
To access, please click on My Home on the left sidebar: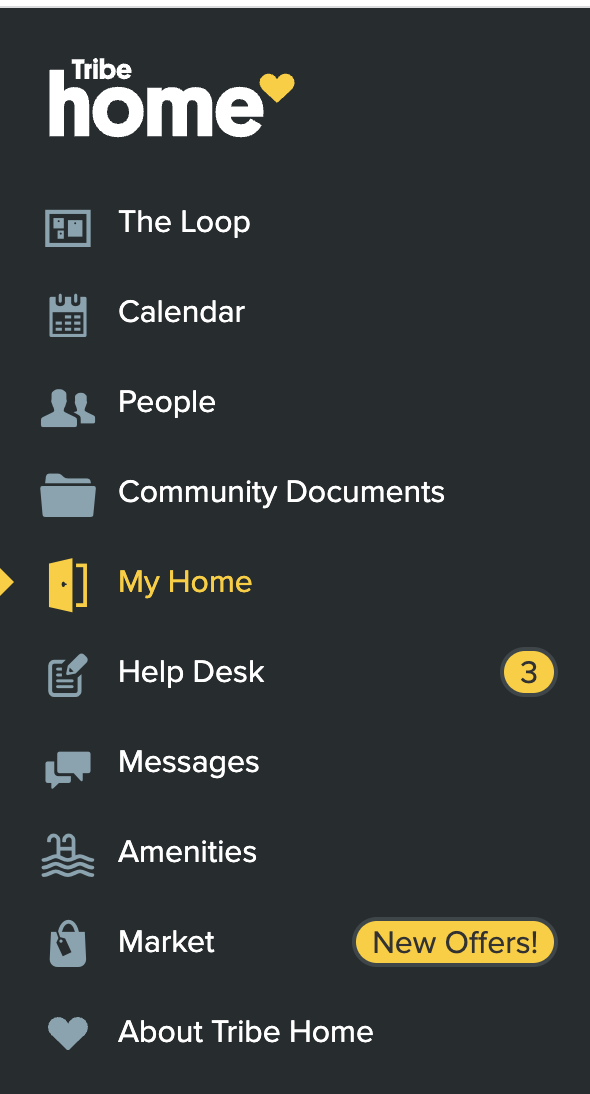 If you own more than one unit in the building, you will choose the unit you wish to view: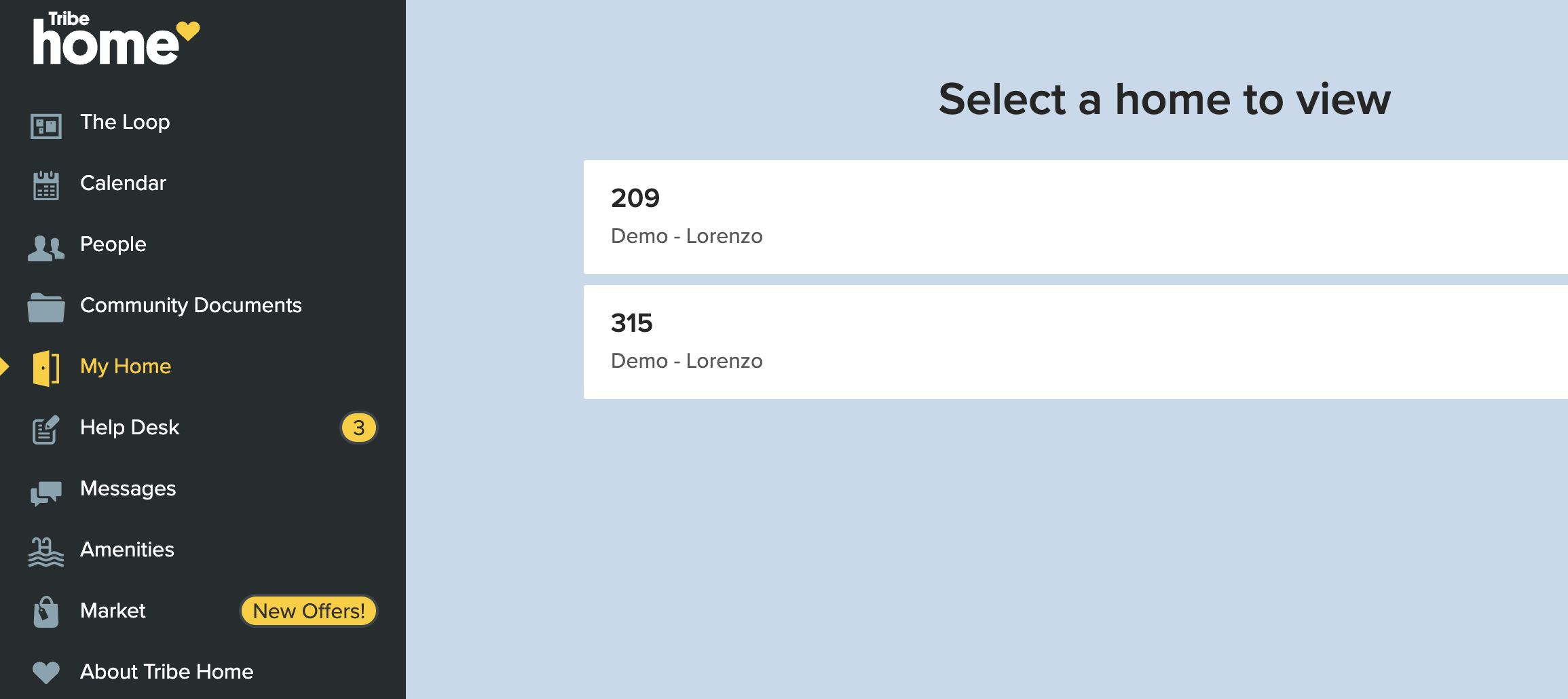 Up to three (3) sections may be displayed: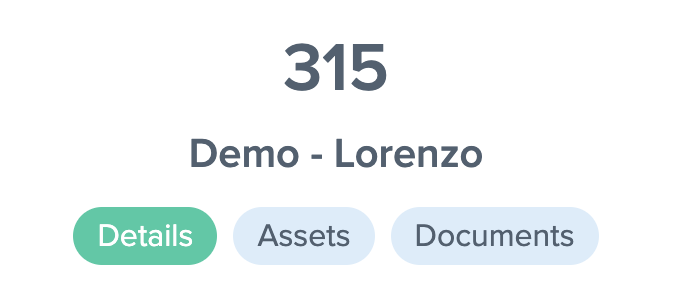 1. Details
This section may display the following:
Floor plan*
Full address
Residents occupying the unit
Warranty information*
* Floor plans and warranty information will be displayed only if set up by your Community Administrators. This feature is not available to all Tribe Home communities.
2. Assets
If your community provides this feature, it will display the following:
Appliance data purchased for new homes
Warranty contact information
Alternatively, you may add your own unit asset information if this section appears. Click here to learn how to use this feature.
3. Documents
This section may display any unit specific documents uploaded by your Community Administrators. Note - other residents cannot see any information stored in My Home under your profile.
You may upload documents to My Home by clicking on Documents in the top menu bar.
Click on Attach file to upload a file from your device. You can set up folders to organize your files and move files easily between folders. Documents and folders can be deleted as well.