Click on the Amenities section in the sidebar:
1.) Click on 'configure'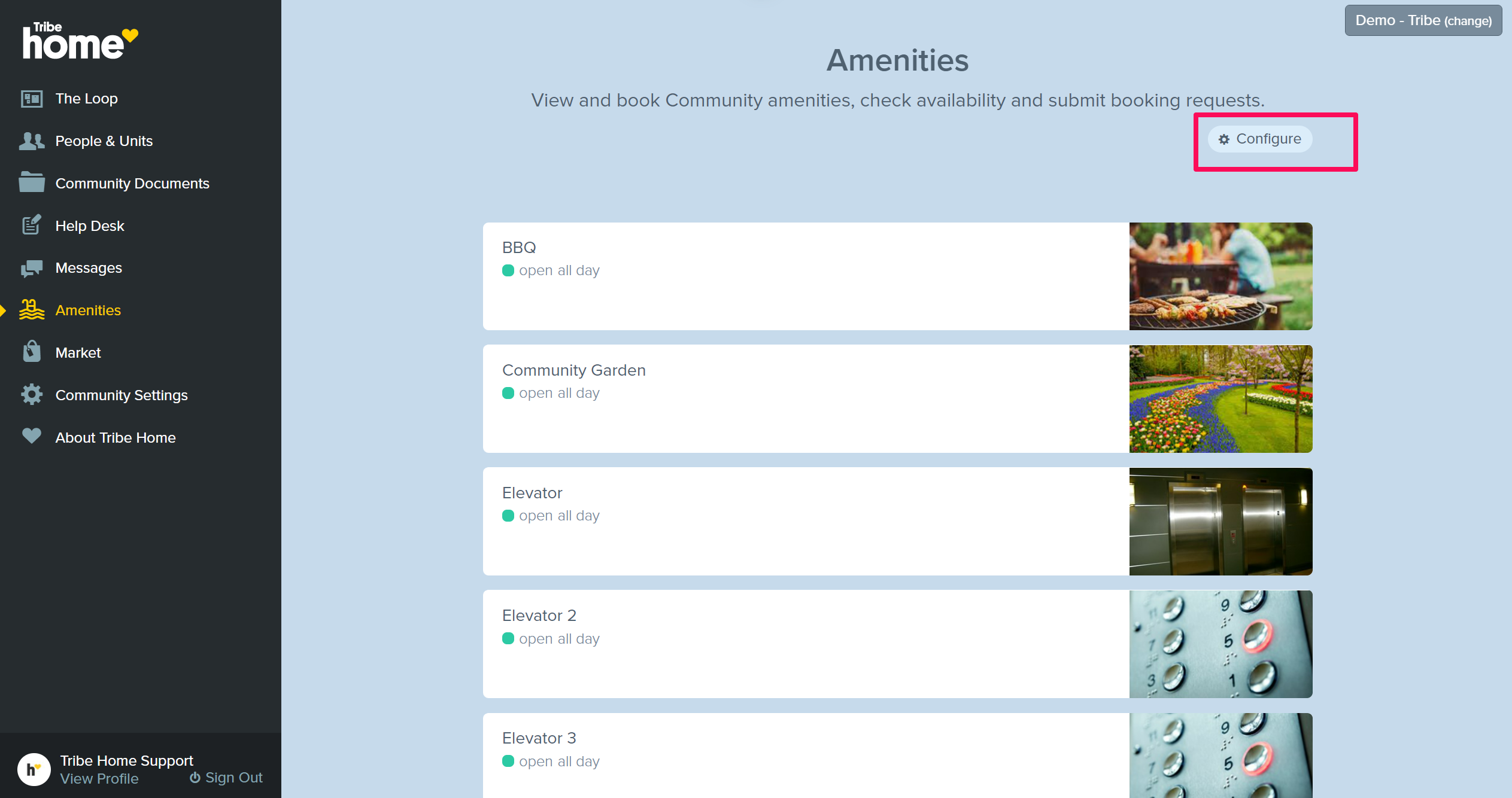 2.) Click on '+New Group'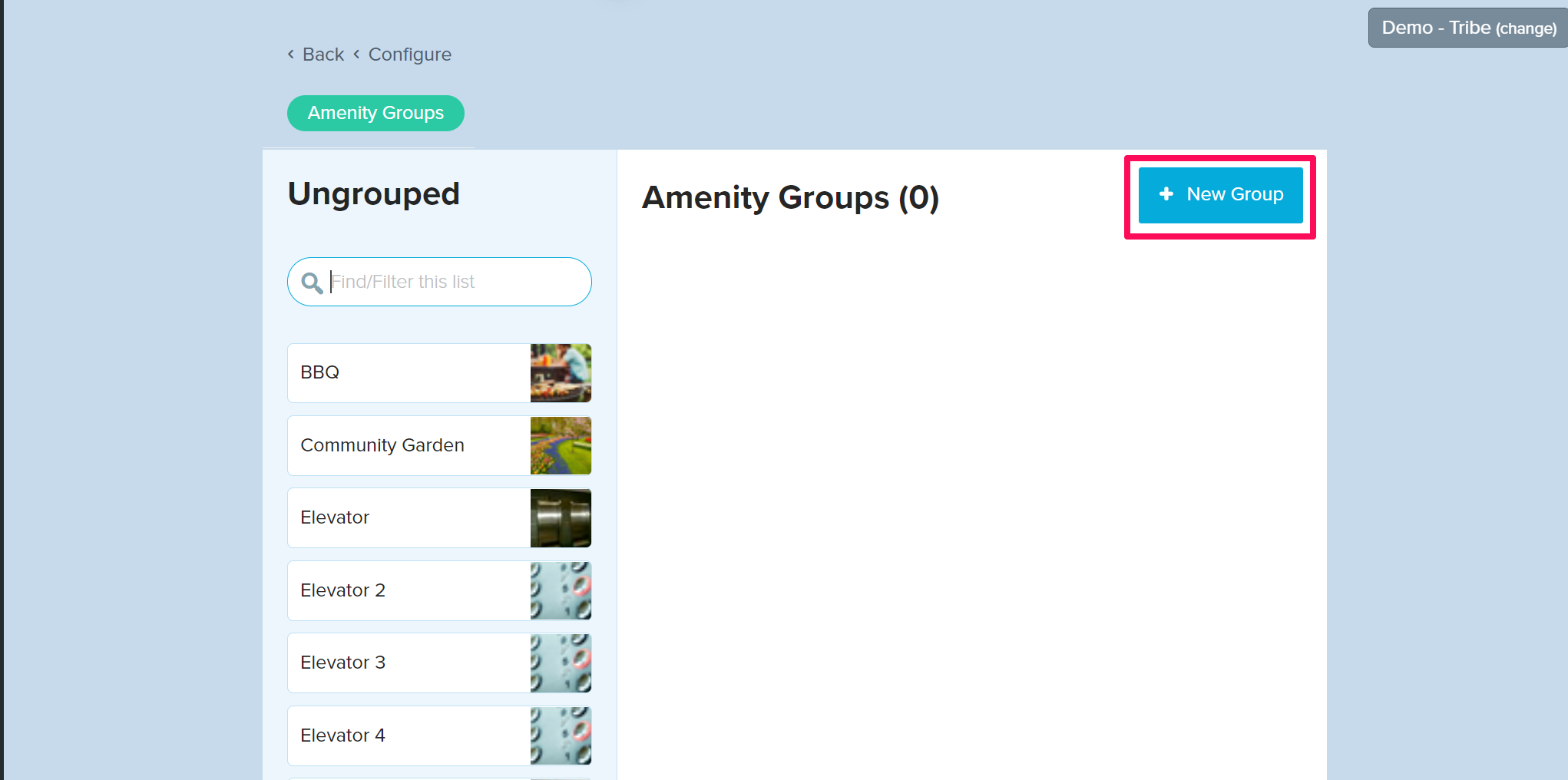 3.) Add a group name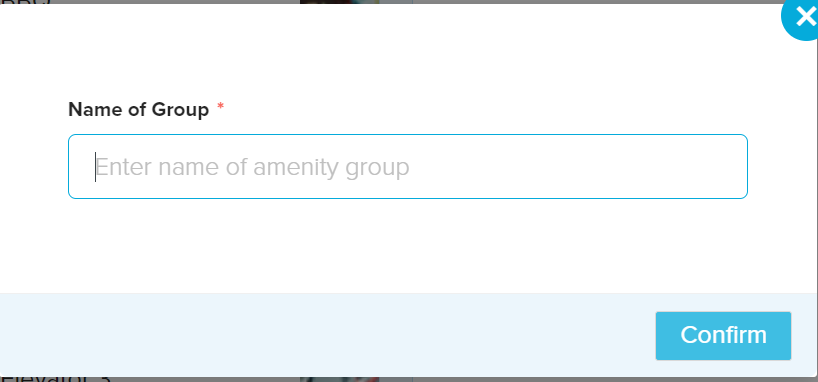 4.) Drag and drop ungrouped amenities under the desired group name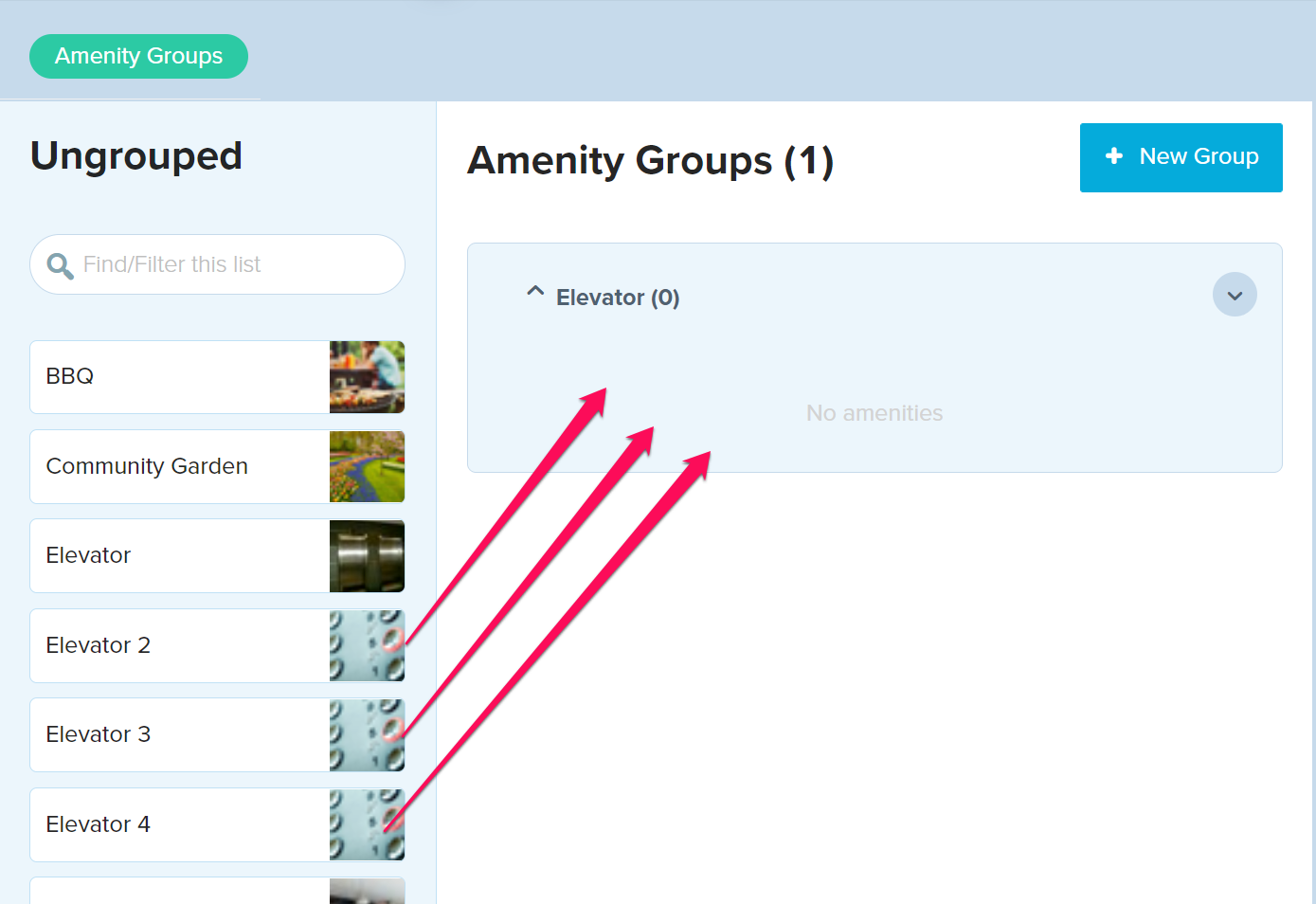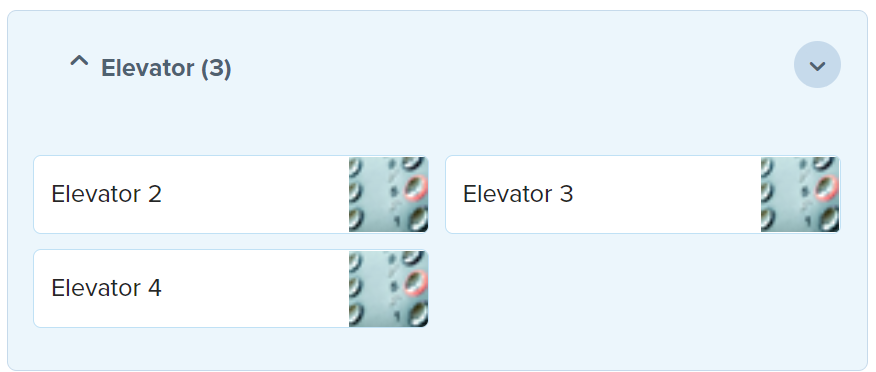 To update the settings of a grouped amenity, click on the arrow beside the amenity name: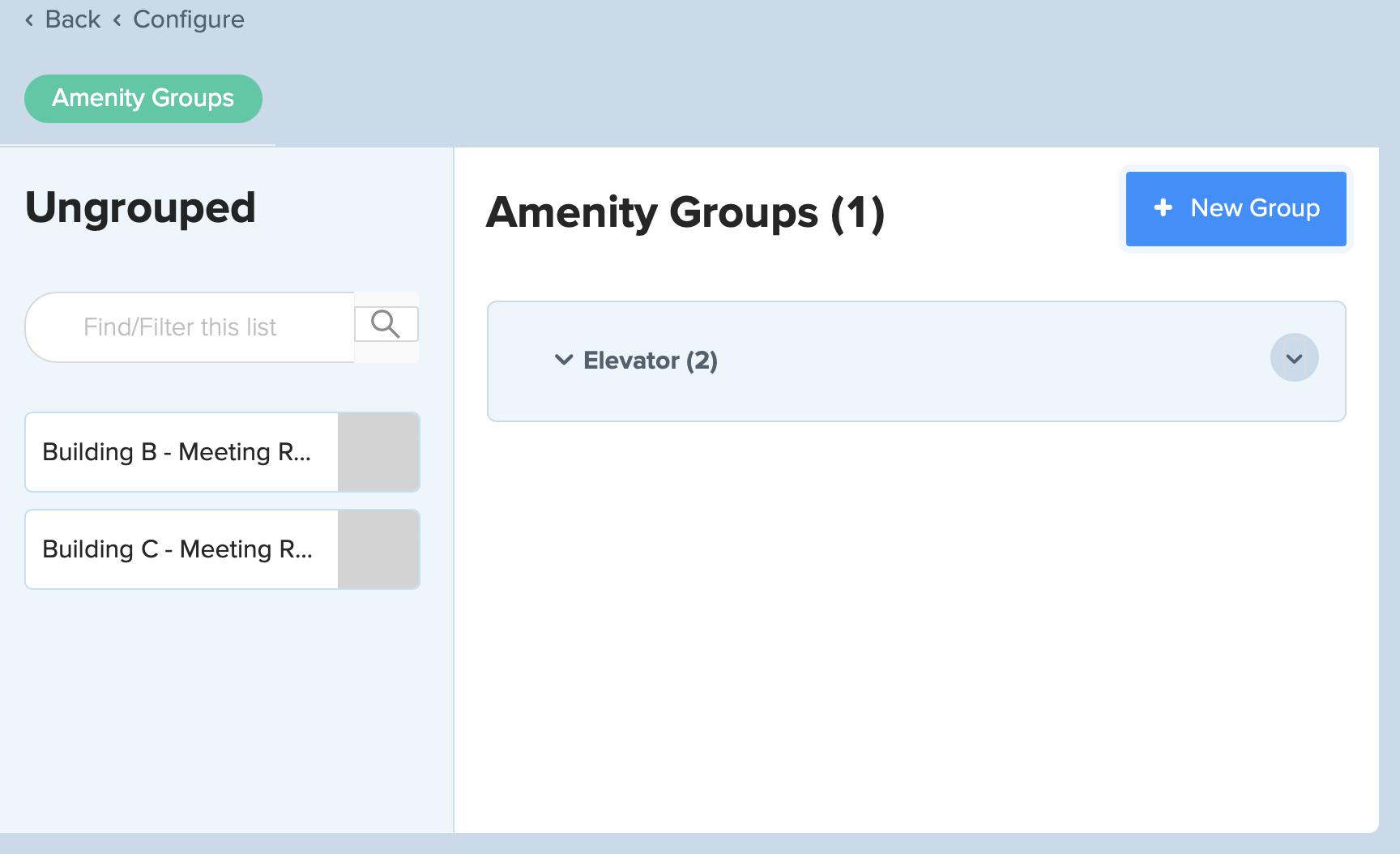 Then click on Group Settings:
Here you are provided with two (2) options: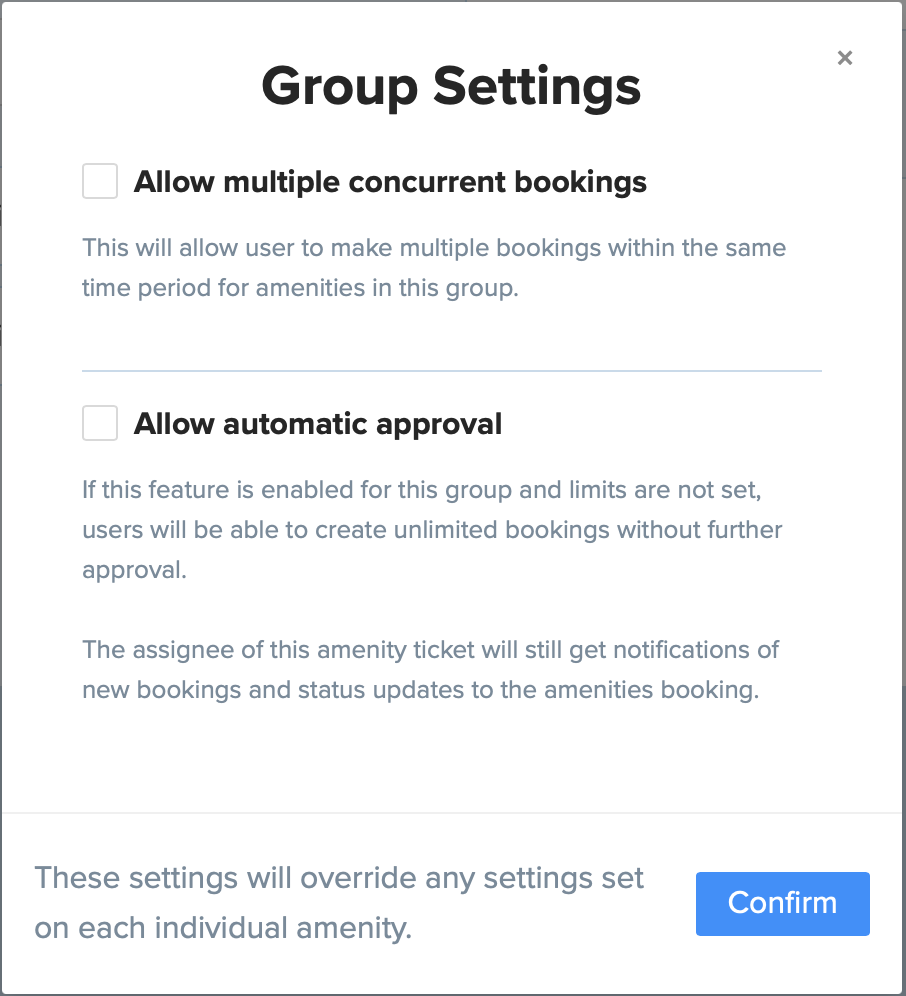 Click Confirm when finished.
Here is an example of a group amenity that is amongst ungrouped ones: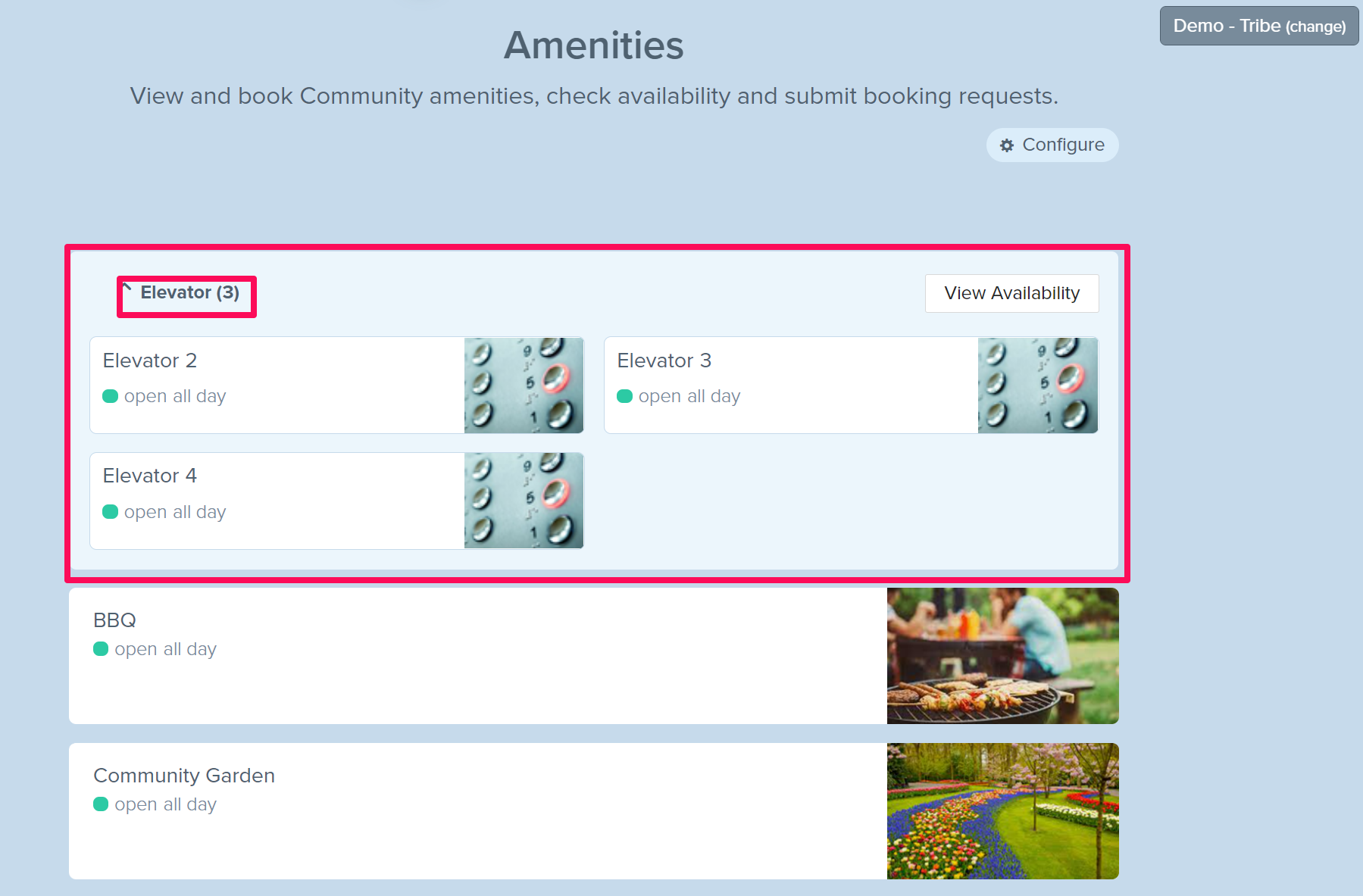 The 'View Availability for' button allows users to view all amenities for that date and time.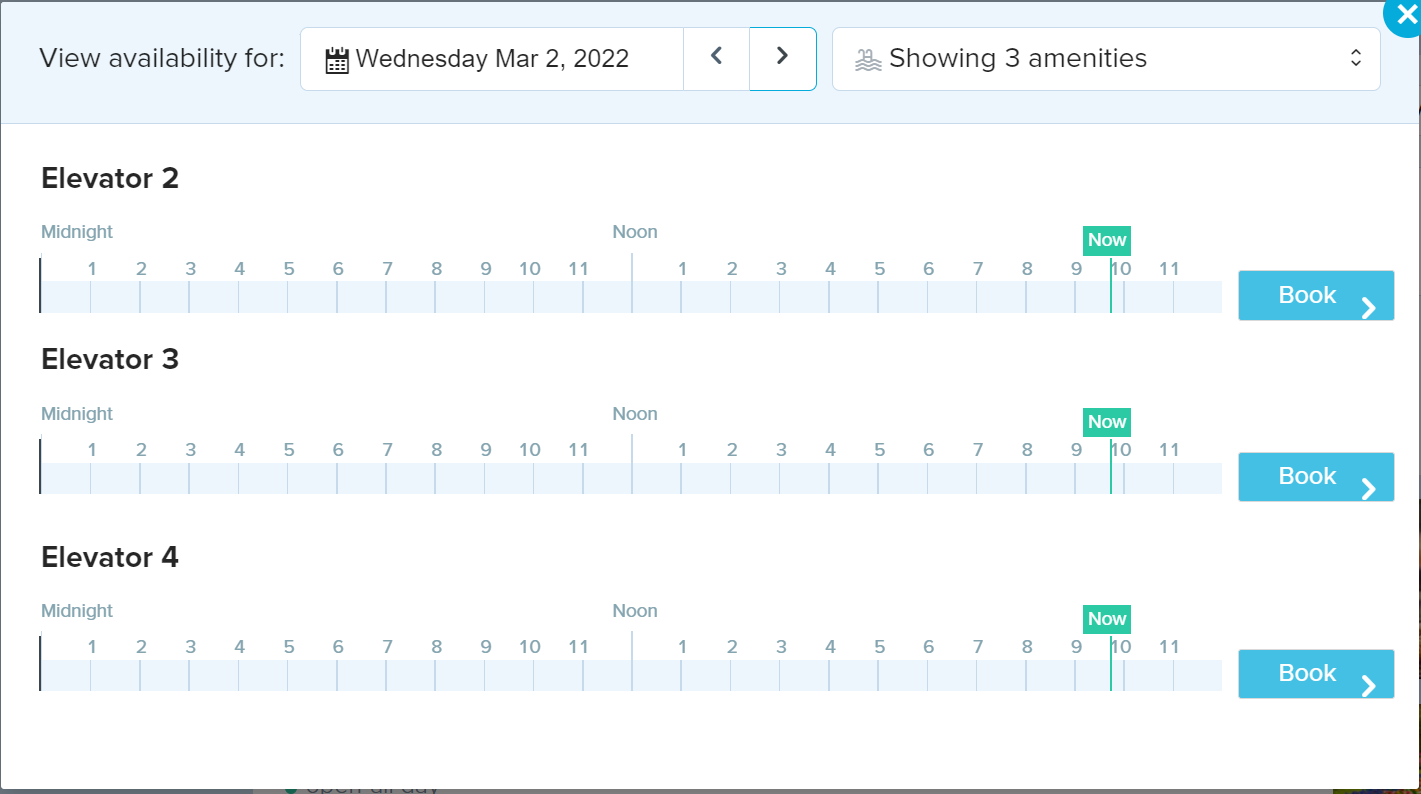 How to Delete an Amenity Group
To delete an Amenity Group, click on 'Configure'. Click on the 'drop down' and then select 'delete'