1. To create a calendar entry, please click on The Loop: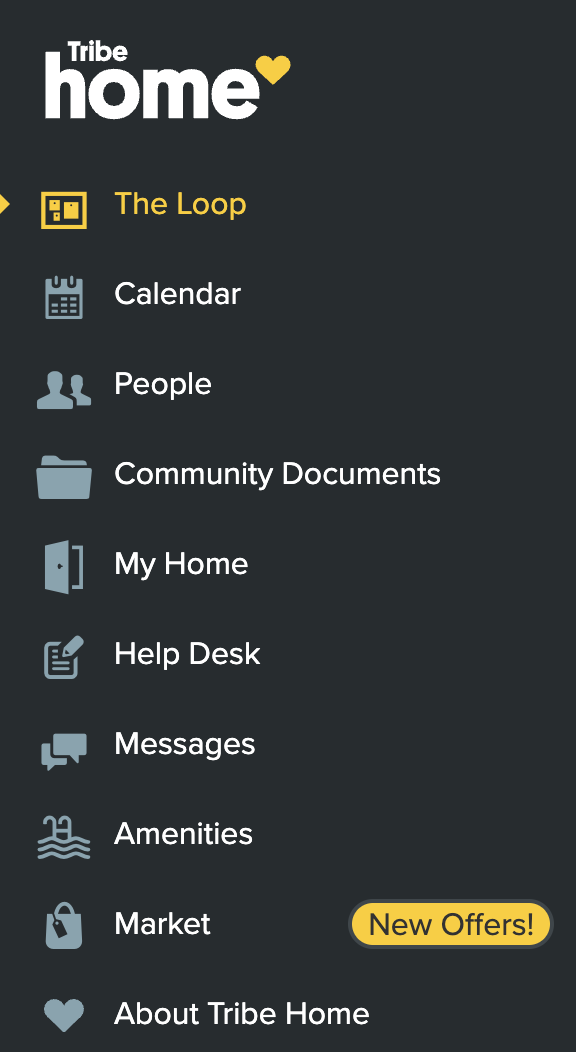 2. Click either Loop Post or Community Notice and fill out the subject and body. There are optional settings to allow or disallow comments as well as to pin this post.
3, Then click on Add a calendar event and the calendar section will expand. Fill out the fields below and click Share Post when done to publish your Loop Post & Calendar entry.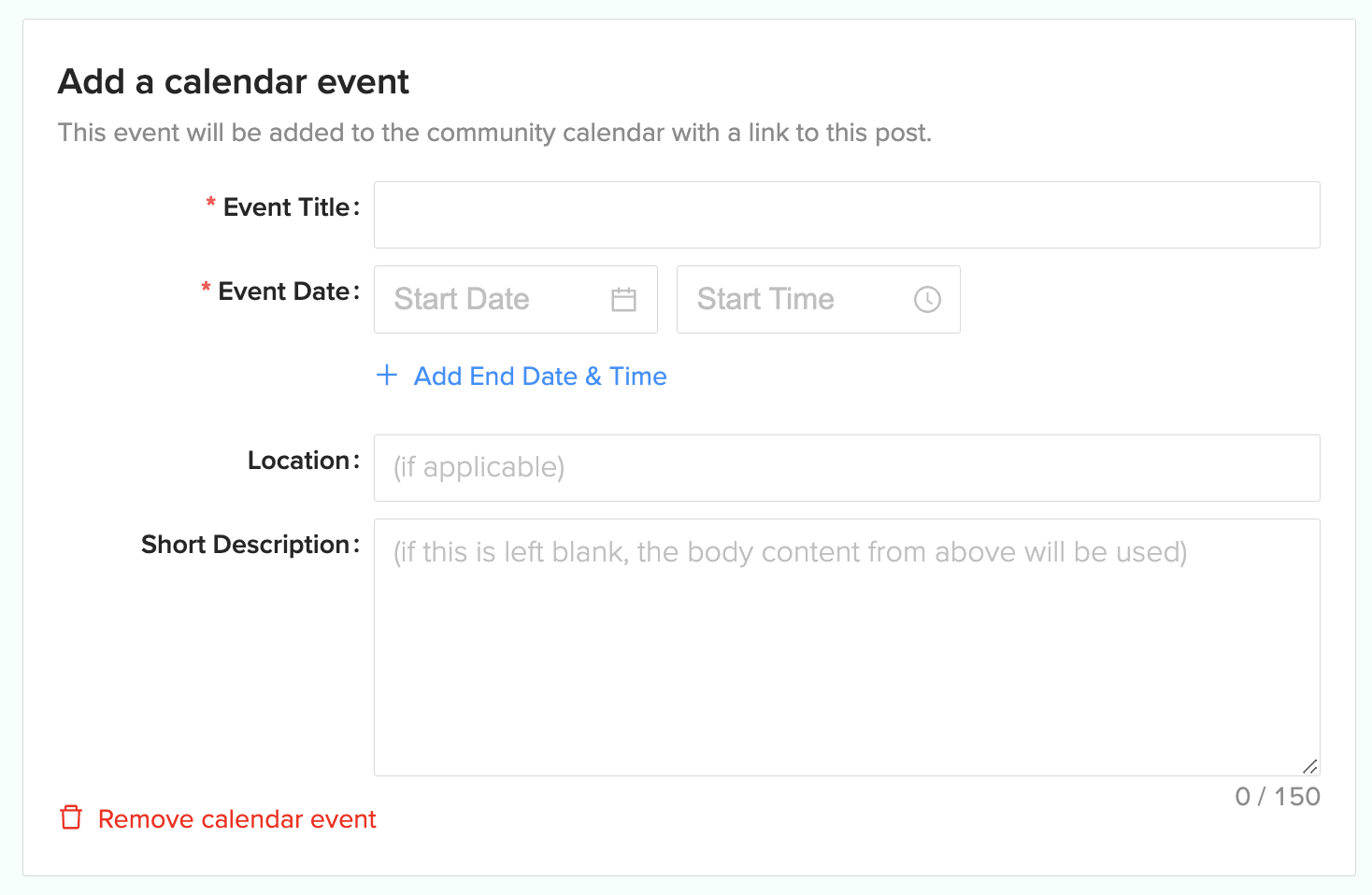 The calendar entry will now display in the Community Calendar: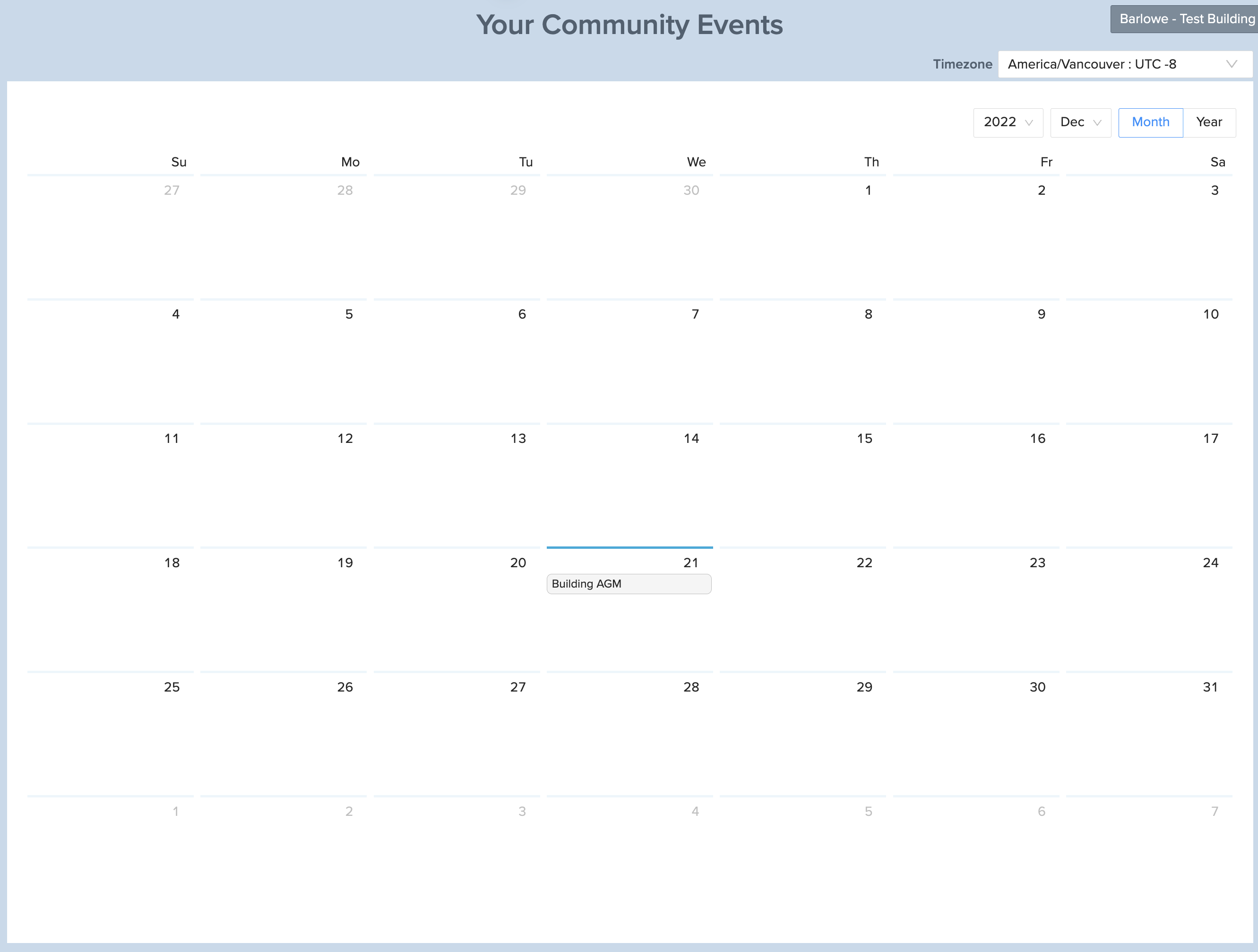 Click on the calendar title to read more information: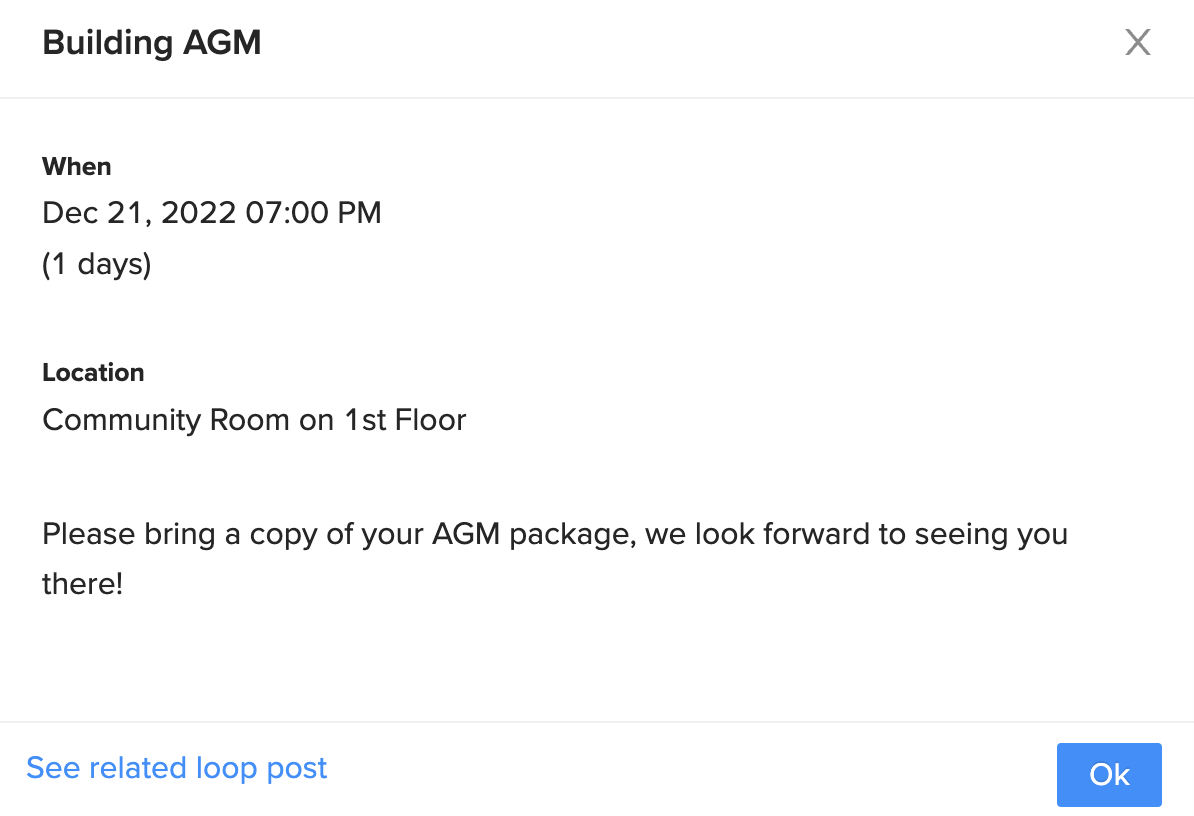 To be redirected to the initial loop post, click on See related loop post at the bottom of the screen. Otherwise click Ok to exit the information displayed.
Note: It is not possible to edit a calendar entry. If an error is made, please delete the Loop Post and create a new Loop Post & calendar entry.